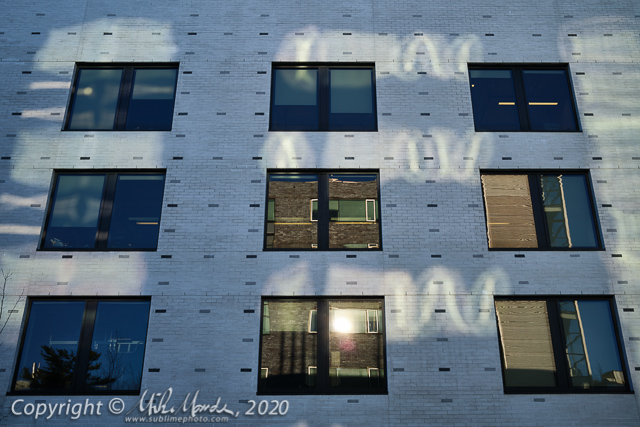 I finally had a chance to really shoot with the new Fujifilm X100V. During this COVID-19 crisis and the required social distancing, I was able to visit the UBC campus as well as Campbell Valley Park and keep well away from others. Beau Photo Supplies is now temporarily closed so I will endeavour to do some more gear postings, lens tests and such over the next few weeks.
My X100V review is on the Beau Photo blog here:
https://www.beauphoto.com/new-fujifilm-x100v/
I should say that I am truly impressed with the X100V, which now features a weather-resistant design, a rear tilting LCD, the latest 26MP X-Trans CMOS 4 sensor, and a redesigned 23mm f/2 lens. Optically, the new lens is now more consistent across the frame as far as sharpness, and field-curvature seems minimal. Close focus macro shots at wide f-stops are also a lot sharper now.
As far as ergonomics, the camera is a joy to use with a wonderful tactile feel to all the controls and buttons, and it is also a beautiful camera to look at in my opinion. The fit and finish is flawless and the satin texture and precise machining of the camera's aluminum shell is gorgeous. It is a camera that begs to picked up and shot with, possibly the most appealing camera overall in that respect that I've ever owned.