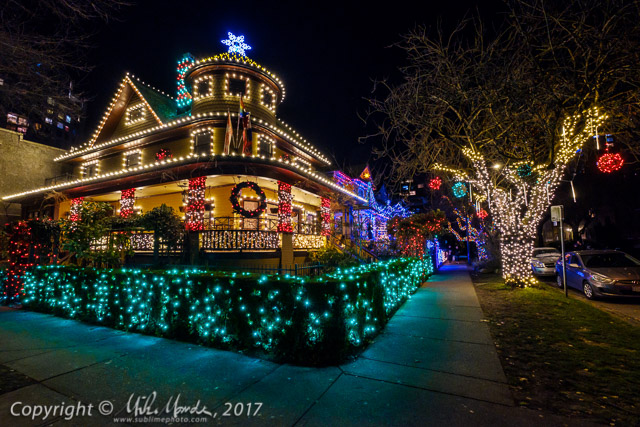 Here's wishing everyone Happy Holidays for 2017! All the best for the upcoming new year as well!
The gallery has photos I took while walking back home through downtown Vancouver a few days ago. There were some amazing houses and lots of festive lights everywhere in the city too.
I've said this before, but this time I will try to stick to it: for the new year, I am hoping to blog a little more often and try to get caught up on all the images I've shot over the years! Stay tuned...