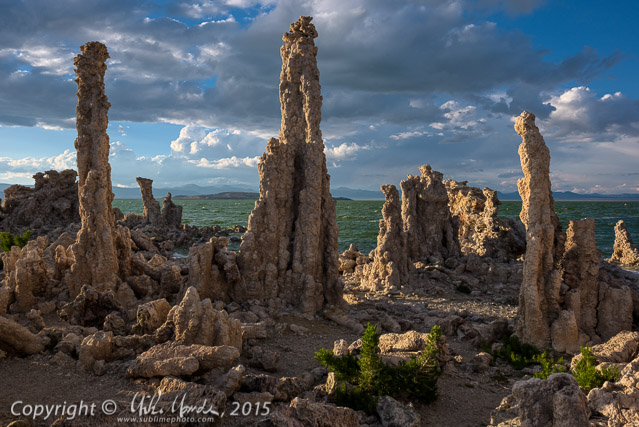 Originally I was scheduled to head down to Oregon for a week, but due to the lingering smoke and haze from the many fires burning in Oregon, Washington and Idaho, I decided to stay home and work on images from some previous trips. So, continuing on with the "reverse" postings from my May road-trip to southern California...
After camping for three days in the sweltering heat of Furnace Creek in Death Valley, I headed north to photograph the ghost town of Bodie. On the way north, I decided to stay at a hotel in Lee Vining that evening, and this not only gave me an opportunity to visit Mono Lake's
South Tufa
area, but also to have a much needed shower!
Link:
All galleries from this trip...