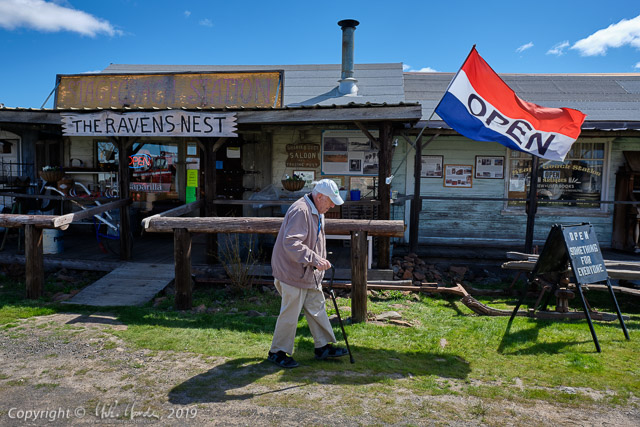 Back in late April, my father and I had left on a lengthy road-trip to the US Southwest in my new, 2019 Subaru Outback 3.6R. Our ultimate goal was to see the Grand Canyon, since he had been there with my mom many years ago, but the views had been nonexistent, with the canyon totally socked in with clouds. This time, we were hoping to find better weather there and the spectacular views the Grand Canyon is known for!
The above linked gallery has some shots from the first three days of travel south, on the way to our first major destination on the trip, Death Valley National Park in California.
During the 22 day, 9300 km road-trip, we wound our way through Washington, Oregon, California, Arizona, New Mexico, Utah and Nevada. Here is a screenshot of our entire trip as recorded by my vehicle GPS...